Why Do You Need Email Management?
Email has become our primary mode of communication and with the growing number of businesses doing transactions online, it is indeed a great tool for managing multiple queires and tasks online.
The first and foremost thing to get most out of your email is you need to have your own Email Server.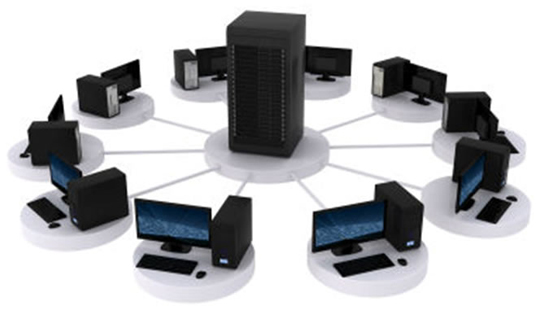 Few major benefits of Email Server are:
Email without Internet Connection:
With your own Email server in place the client machine can send Email without internet connection. Unnecessary Internet connection to all computers in a company often leads to time wasting, especially on social networking sites which results in low productivity from the employees.


Priority Management:
Our email server can be configured to ensure smaller mails are downloaded first. This ensures few big mail does not block other mails.


Simultaneous Send & Receive:
With our mail server in place multiple computers in your organisation can send and receive mails simultaneously from the same account.


Bandwidth Management:
Our Mail server helps you save internet bandwidth. For example if one 10MB mail is configured to be downloaded on 10 Machine it will be downloaded 10 times (one time for each machine) which makes it 100MB. However with our mail server a mail is downloaded only once and distributed on local network. Thus it saves your internet bandwidth and keeps the network free for other important tasks.


Auto forwarding:
You can auto forward an incoming mail to a group of users. For example a sales enquiry mail goes to all members in sales team. Or all mail goes to one unified inbox for records.


Mails from Multiple Domains:
You can send and receive mails for multiple domains easily. For example mails for domain abc.com and domain xyz.com can be managed on mail server.


Message Archiving:
All your messages can be stored in a mail server, for later retrieval. As such it keeps back up of your important mails.